BAY AREA EXPERTOS EN CALEFACCION Y AIRE ACONDICIONADO
BAYHILL es el experto en systemas de Aire Condicionado y Calefacción en el Area de la Bahía. Ofrecemos presupuestos GRATUITOS y detallados, mantenemos contacto con nuestros clientes para asegurarnos que los trabajos sean hechos a su satifacción. Con 30 años de experiencia y servicio excelente en instalaciones, mantenimiento y control de nuestros trabajos. Nuestros clientes saben que garantizamos nuestro trabajo. CON BAYHILL, obtiene tranquilidad y un servicio al cual Ud. puede confiar.
Haga una cita para un PRESUPUESTO gratis hoy mismo. Email: Click Aqui!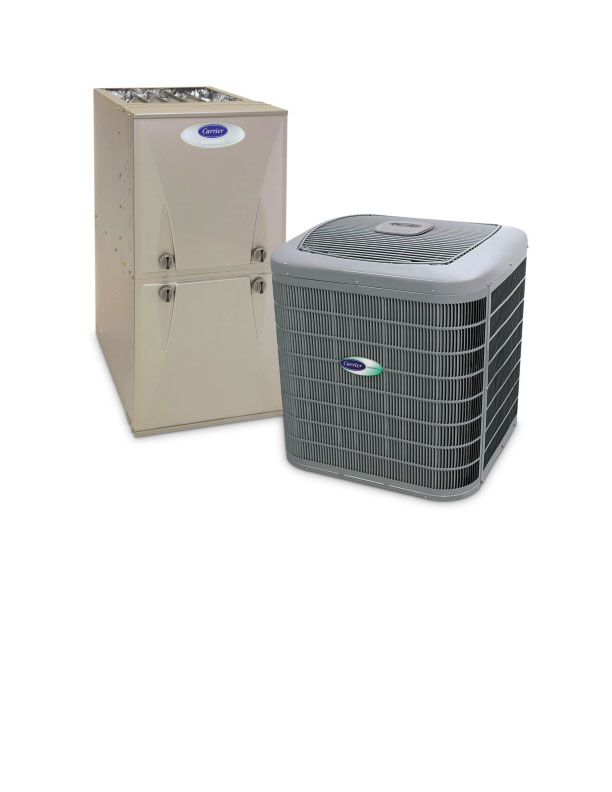 Servicios que ofrecemos:
Adaptacion de Equipo y Reemplazo
Servicio en todas las Marcas y Modelos
Instalacion de Ductos y Reparaci?
*Algunas restricciones pueden aplicarse

Service Coverage Area
(650) 948-5900

ATHERTON
BELMONT
BRISBANE
COLMA
DALY CITY
FOSTER CITY
HALF MOON BAY
HILLSBOROUGH
LOS ALTOS
MILLBRAE
MENLO PARK
PALO ALTO
PACIFICA
REDWOOD CITY
SAN BRUNO
SAN CARLOS
SAN MATEO
SOUTH SAN FRANCISCO

(408) 371-2700

CAMPBELL
CUPERTINO
LOS GATOS
MOUNTAIN VIEW
MILPITAS
PORTOLA VALLEY
SAN JOSE
SANTA CLARA
SARATOGA
STANFORD
SUNNYVALE

(510) 818-0800

CONCORD
FREMONT
HAYWARD
NEWARK
PLEASANTON
SAN LORENZO
SAN LEANDRO
UNION CITY

Comentarios del cliente
BAYHILL HEAT & AIR , are the experts for Air Conditioning & Heating system in the Bay Area. We have over 30 years of proven track record of great customer service. We believed in high standards for our work and offer a 5 year warranty on all installations, both on parts and labor.
Bayhill Heat & Air: Average 9 out of 10 based on 100 unique customer surveys of these open ended questions.

"They were very prompt, very customer oriented, and the customer service was great. I thought they had really good pricing. I shopped around." "
-Jennifer A, Diamond Certificated verified Customer

(source from Diamond Certificated review) CLICK HERE TO SEE MORE REVIEWS

Ricardo's guys installed a new furnace for us last week and we couldn't be happier. The lead contractor, Benny, was very professional, courteous, and made sure to clean up every day. Overall I was very impressed with the job and we will use Bayhill Heat & Air for all my HVAC needs.
-Kerry, Pacifica, CA, 3/21/2017
(source from Yelp's review)
Bayhill help fix an issue we had with our air conditioner. I picked them because they are a diamond certified company. it was easy to get an appointment with Bayhill. The service person was very professional. I would recommend this business based on my experience so far.
-D M., Sunnyvale, CA, 4/11/2017
(source from Yelp's review)
Ricardo was able to squeeze in the replacement of a furnace at the very moment everyone's furnaces conking out. He also went out of his way to make sure understood our new system and were happy with the work. Benny did the initial assessment and was great. I will be using Bay Hill for all my heating and A/C needs and recommending them as well.
-Catherine, San Mateo, CA, 2/22/2017
(source from Yelp's review)
The short: Good service, good manners, good communication, but did not complete work in estimated time. I'd like to specifically name Benny who was the lead contractor on the job. Throughout the whole install of the forced air furnace and duct install, he was friendly, polite, good spirited, busting his butt, and taking care of his guys. He made me feel comfortable having him and his crew in my house all the time. During the install, the crew took care to not damage my stuff, covered floors and furniture when necessary, and asked for permission when needed. They know it's not a comfortable process having workers in the house for days, so they do their best to make it bearable. After each day they cleaned up and communicated what the progress was. When the appointment with the city was scheduled to approve the work after completion, there was a traffic delay by one party. The city was not very flexible and left before they could arrive. Maura (the office admin) has great customer service skills and really worked hard to get the city inspector to come out, even if it meant waiting 3 hrs in front of my house. I feel that was really going the extra mile. The only reason I took a star off was the estimated time. All contractors including Bay Hill estimated 2- 2.5 days. The system was installed after 4 complete working days. All these days there was no heat in the house. Otherwise, good job Bay Hill, a job well done.
-Danial, San Leandro, CA, 2/16/2016
(source from Yelp's review)
SEE ALL CUSTOMERS REVIEW